International Symposium 14 August 2019
Microbiomes in soil, plant, animal and human health
In August 2019 the first International One Health Symposium was held. The symposium featured leading scientists investigating soil, plant and gut microbiomes and their links to host and environmental health. This public event was designed for researchers from the fields of biology, environmental sciences, medicine and bioinformatics.
Young Researchers` Meeting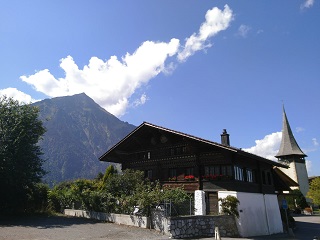 Young Researchers` Meeting
Each year the One Health team organises a two day off-site`Young Researchers Meeting` for the One Health PhD students and Post-Docs, to develop new learning skills and encourage networking.